Specialising in Minerals, Crystals and Fossils we also have Singing Bowls of metal and crystal. Jewellery and Gemstones of all variety. Buy something for yourself or a gift for someone else.
We love our Crystals, Minerals and Fossils.
Specialising in these beauties of Mother Nature.
We have been collecting for well over forty years collectively, so we have a reasonable idea what we are talking about. Our collection – all for sale – spans the globe wide and must be seen to be appreciated.
WE HELP YOU THINK DIFFERENTLY
Greg and Sandy are also Life Coaches with many years teaching Meditation. We believe in this practice to centre yourself, get back in touch with yourself to move forward in life. This will help you find your Inner Peace and Happiness.
Who We Are…
Greg's Showcase is a family owned and run business, first established back in 1967. Our official Company has been operating since October 1981. We are proud of our humble beginnings.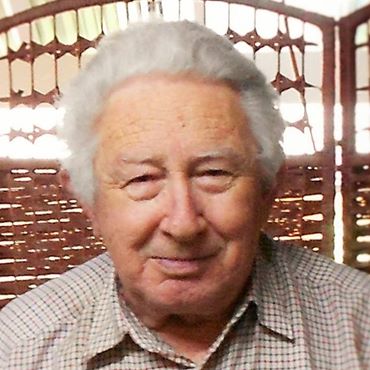 Greg Cohen
Greg is our resident consultant in all things Crystals, Minerals, Fossils and Gemstones. He has always been interested in Earth Sciences as well as the practice of Meditation.
Our customers love him for the funny stories he tells.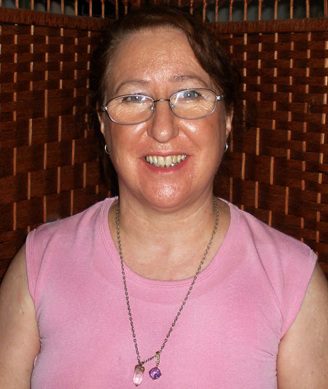 Sandy Cee
Sandy Cee is our Spiritual Consultant in her capacity as a Medium, Clairvoyant and Tarot Reader / Healer. As a natural energy healer, she receives messages from beyond as well has providing Psychic Readings to her clients and visitors.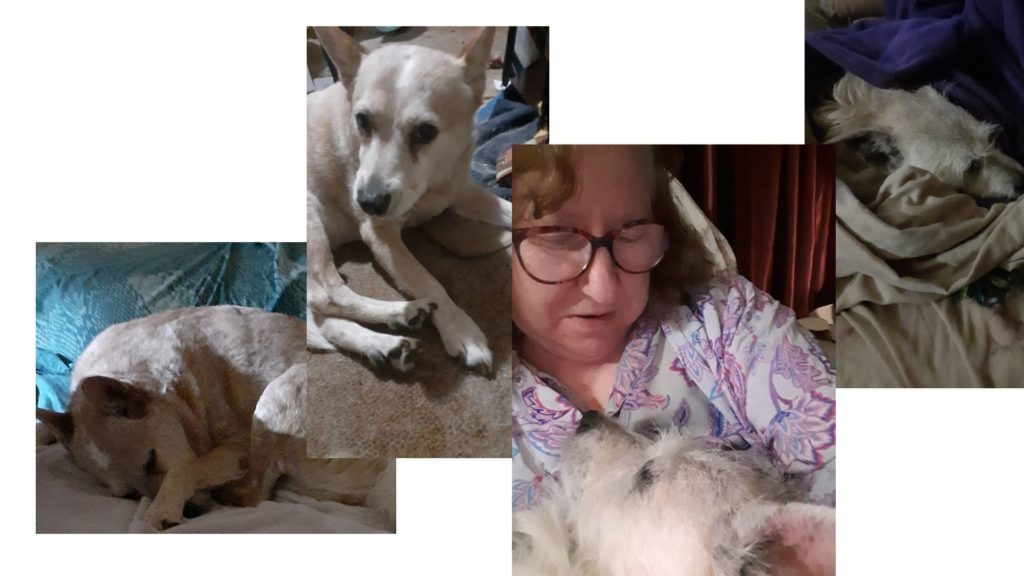 Happiness Officers.
When we do the packing at the back of our Home Office you will see our two Happiness Officers keeping a close eye on Greg and Sandy to ensure they get the orders packed correctly. Goldie our Red Cattle and Buddy our Wire Haired Terrier.