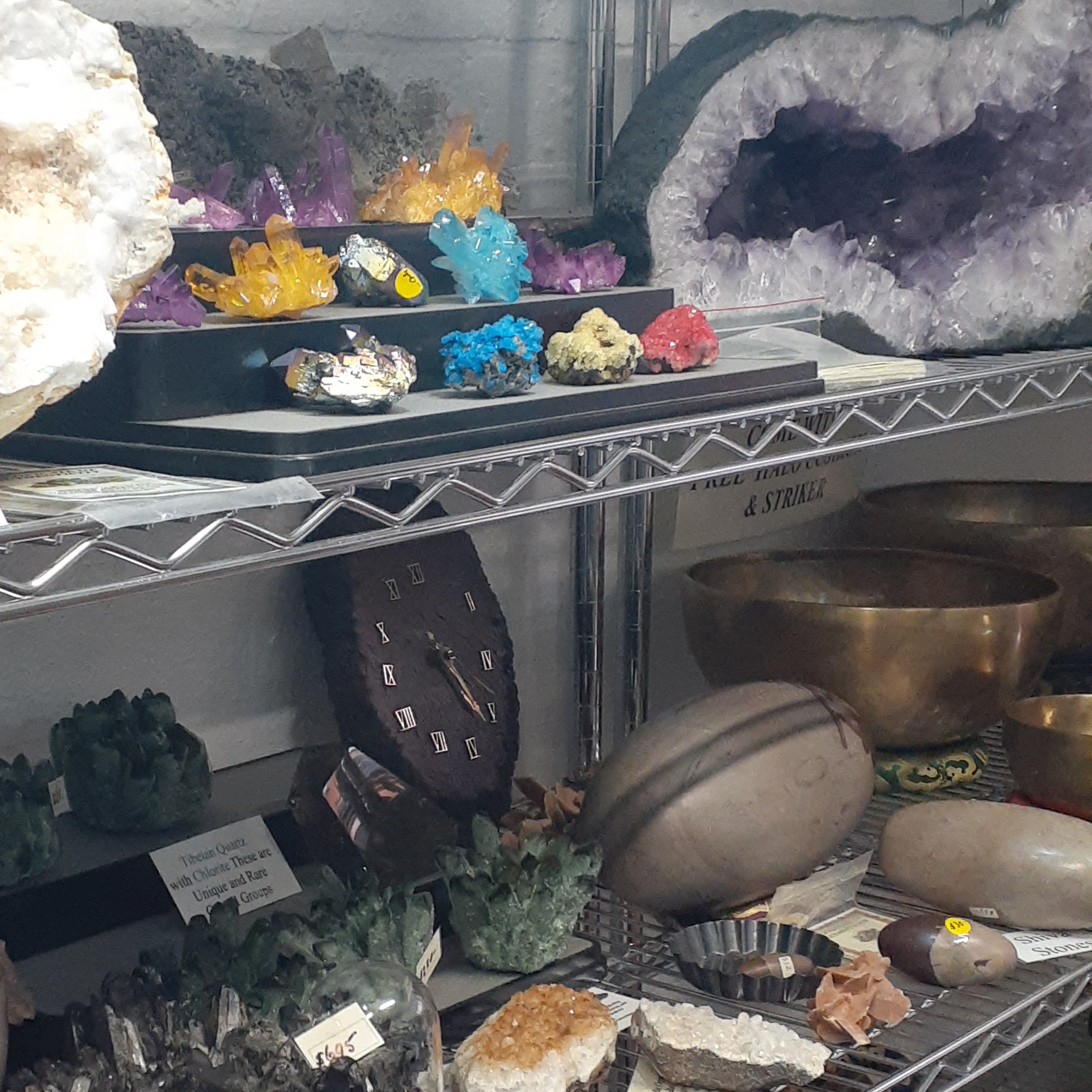 Welcome To The Crystal Store
Let's Bring the Crystals to
Your Home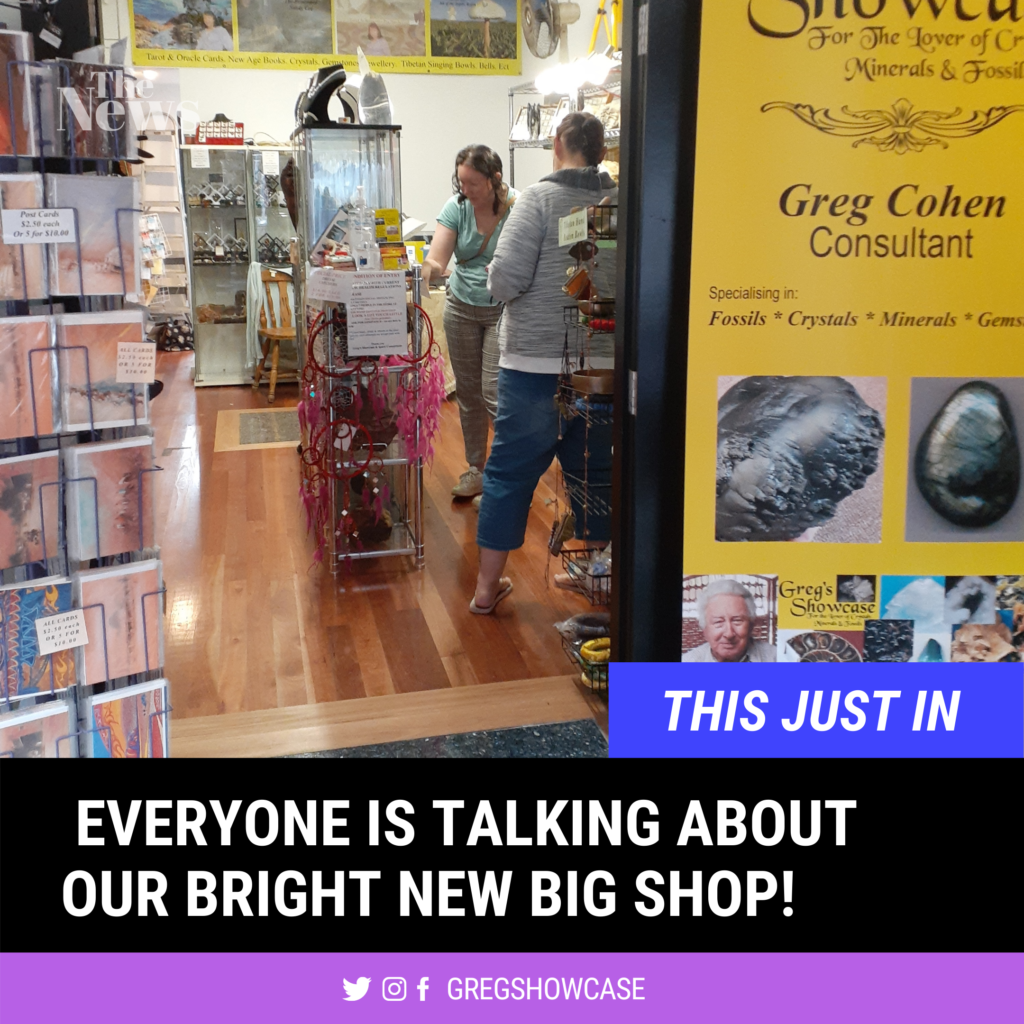 Our Story
For People Who Love Crystals
Greg and Sandy have been a part of Greg's Showcase working together since Easter 1977. Just a year after the first shop was open.
Before that, Greg worked from home and being a Travelling Rockshop and Mini Museum which he ran from the comfort of his little 10ft Ply Caravan. He travelled from Melbourne to Rockhampton a few times a year and while on the road, was known as "Rocky".
What Our Customers Say
---

Amie Nimoty

Petra Corbett

Juan Crabert.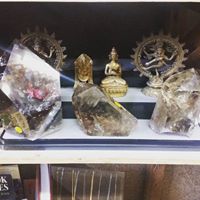 Gift Card
Give the Gift of all things Metaphysical
With a Gift Voucher from your favourite store. Perfect for any occasion!